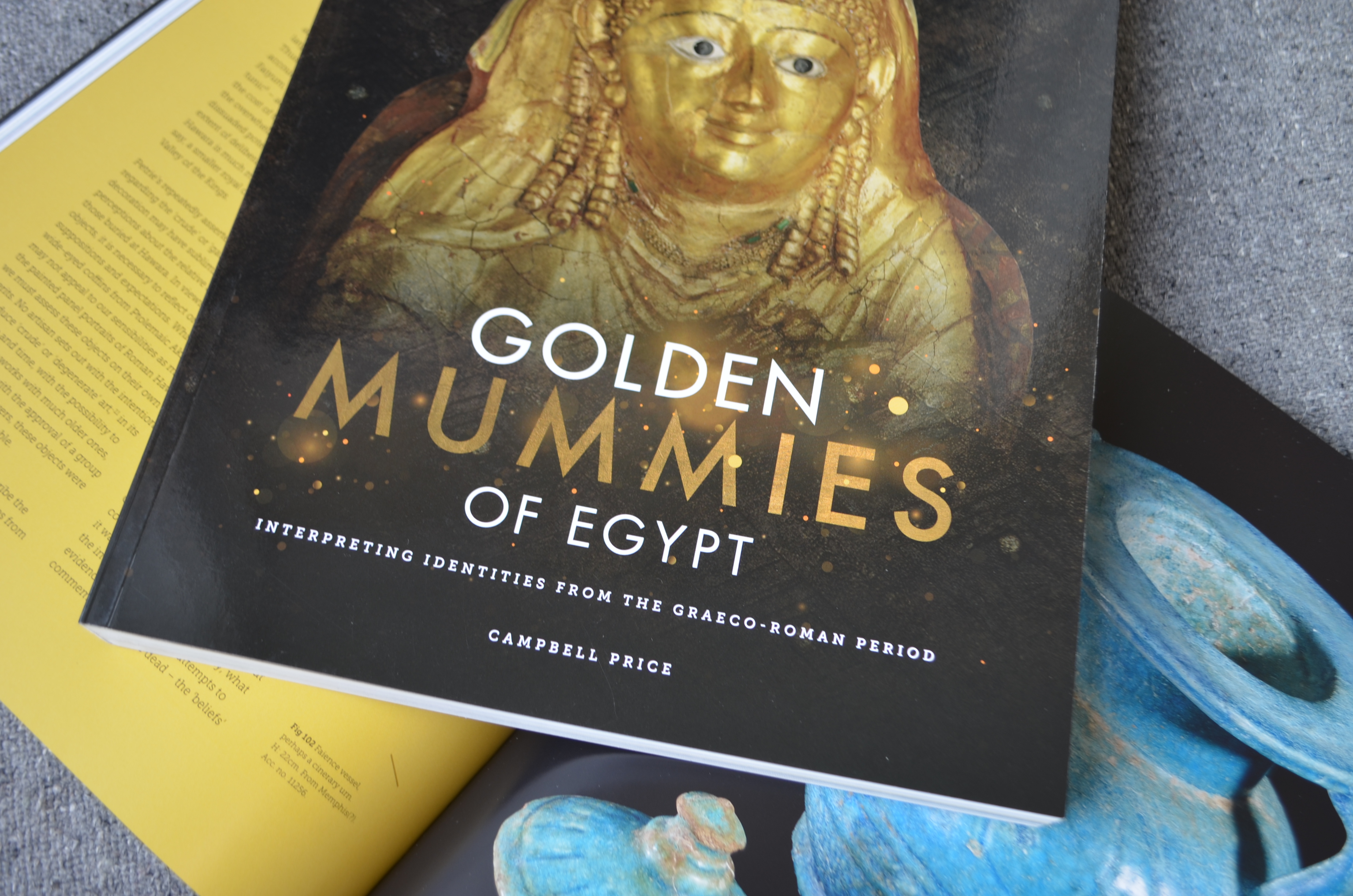 Ancient Egypt is synonymous with gold, sex, art, and death – a combination as intoxicating as it is enduringly popular with book readers, documentary watchers, and museum visitors. But to what extent are these concepts representative of ancient concerns or realities, and how might modern interpreters – collectors, archaeologists, curators, writers, artists – have shaped the ancient past to fit a narrative attractive to themselves and their audiences?
The Graeco-Roman Period (c. 300 BCE-200 CE) of Egyptian history, so-called because Egypt was ruled at this time by Greeks then Romans, is one of the most overlooked in the popular telling of Egyptian history. Excavations at the important Graeco-Roman site of Hawara produced mesmerising painted mummy portraits, delicate glass and jewellery, and mummified bodies sheathed in gold. Manchester Museum, part of the University of Manchester, holds one of the most significant collections of material from Hawara anywhere in the world, the result of the division of finds at the height of British colonial control of Egypt.
Manchester Museum is delighted to have partnered with Nomad Exhibitions to produce, for the first time, a major publication based entirely on the Museum's internationally significant Egyptology collections.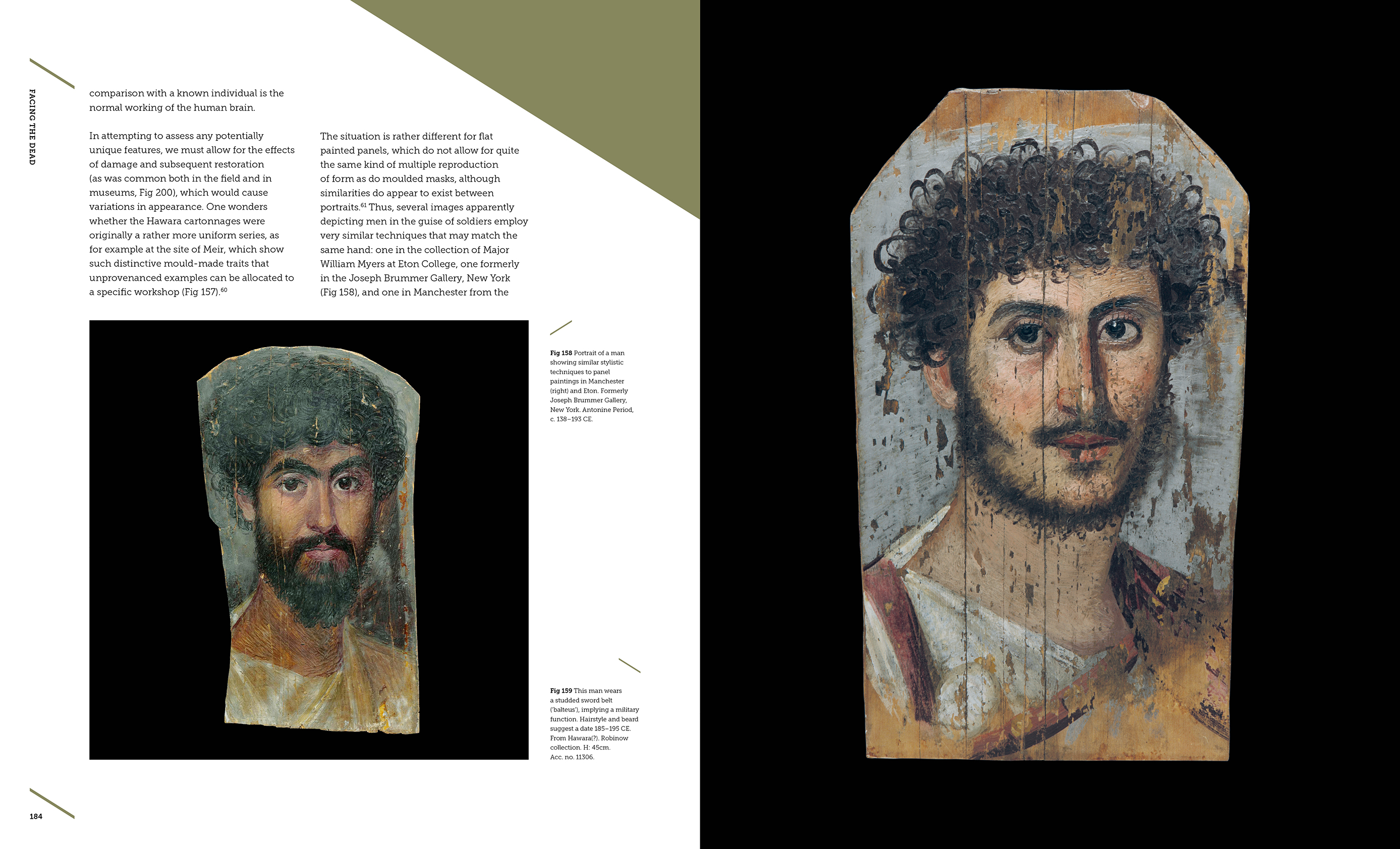 Richly illustrated with new photography by Julia Thorne and drawing on little-known archive material, Golden Mummies of Egypt showcases for the first time this extraordinary range of artefacts, examining how and why they came to Manchester, the ancient identities these objects helped to construct, and the ways in which they have been interpreted in the Western world.
250 pages
Colour photography throughout
Accompanies a major international touring exhibition, Golden Mummies of Egypt.
Author: Dr Campbell Price is Curator of Egypt and Sudan at Manchester Museum. He is Vice-Chair of Trustees of the Egypt Exploration Society, Honorary Research Fellow in Egyptology at University of Liverpool, author of Pocket Museum: Ancient Egypt (Thames & Hudson, 2018) and editor of Mummies, Magic and Medicine in Ancient Egypt (Manchester University Press, 2016).
*Front matter and Table of Contents available HERE*
You can now purchase copies of the book (for 25 GBP) by contacting the Manchester Museum shop on 0161 275 6256 Mon-Fri 10am-2pm.